INDEPENDENT DISCRETIONARY
FUND MANAGERS

Enhance IFA Solutions (Pty) Ltd
Registered Financial Service Provider No. 45638

This is a topic that has, and is, continually being discussed in many forums and it would seem that the challenges are mounting almost by the day. RDR and TCF are slowly starting to have an impact and FAIS Ombud determinations are causing alarm bells to start ringing, Many IFA's, especially the smaller practitioners, are seriously considering exiting the industry or merging with larger operations in which case business valuation then becomes a contentious issue. Owning a practice that has regular & predictable fee income is far easier to value than one with erratic, unpredictable income streams.
Those smaller IFA's that choose to remain in the industry are looking for solutions that can help to deal with these problems and enable them to retain their independence & build a business that has a quantifiable value.










Increase Recurring Income
Partner with Investment Professionals.
Reduce Investment Advice Risk.
Independent Investment Partners
2IP is one of the few truly independent Discretionary Investment Managers and we have partnered with 2IP to draw on their research & portfolio construction expertise in building & managing our Model Portfolios.
Increase the Value of Your Practice

We have long recognised the value of business partnerships and the significant role that effective partnerships can play in growing a business.
To be an expert in all facets of the skills required to fill the role of a trusted advisor is rare indeed. In building our Enhance IFA Solution, we recognise this principle and we have chosen to partner with experts, rather than build a process from the ground up.
By partnering with us, you will, in turn, be bringing some of the finest available skills into your practice and, by so doing, you will be addressing many of the challenges currently facing the smaller Independent Advisor.
Recent FAIS Ombud determinations are sending a clear message to Financial Advisors that credible Risk Profiling processes need to become an integral part of the investment planning and advice process and IFA's need to be able to scientifically match a client's risk profile to an investment solution.
In determining a Risk Profile, you need to determine a client's Risk Tolerance, Needs & Objectives & their Capacity to endure investment volatility.
By using appropriate and credible Risk Profiling Tools you will have completed only part of the process of matching Client Risk to Portfolio Risk.
By using proven Asset Allocation and Fund Selection & blending methodologies, we have built Model Portfolios which can easily be matched to a Client Risk Profile.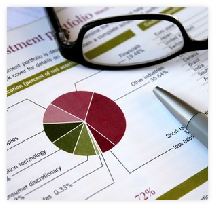 2IP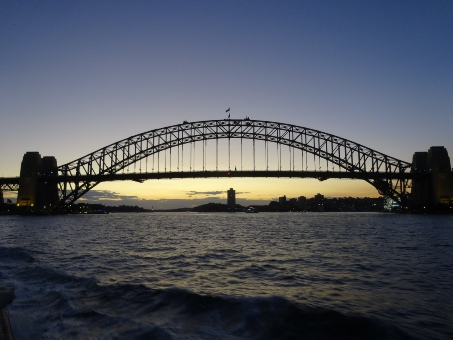 Bridging the Gap
Getting from one point to another where an insurmountable or un-navigable obstacle confronts us often requires the use of a bridge.
As a metaphor, this holds true in our lives as Independent Financial Advisors in that we know where we are and we know where we would like to be. The question is, "How do we get there"
Partnerships can, in many ways, be regarded as bridges. A long journey carries us across many bridges and, taking the metaphor in a literal context, many partnerships may be involved in getting you to your business destination.
Enhance Investor